PVC round pipe, plastic pipe
Commodity ID:

035

Material:

PVC

Specification:

custom-made

Colour:

white

MOQ:

1000m

Packing:

carton

Delivery:

12-15 days
---

According to the different application scope, PVC can be divided into: general PVC resin, high polymerization degree PVC resin, crosslinked PVC resin. General PVC resin is formed by the polymerization of vinyl chloride monomer under the action of initiator; High degree of polymerization PVC resin refers to the resin which is polymerized by adding chain growth agent in vinyl chloride monomer polymerization system; Crosslinked PVC resin is a resin which is polymerized by adding crosslinking agent containing diene and polyene into vinyl chloride monomer polymerization system.

LED lamp shade, PC lamp shade industry leader
Focus on profile, plastic tube, plastic lampshade industry for 15 years
Set research and development, production and sales in one; LED lampshade, ABS,PVC pipe and other plastic pipes, as well as a variety of extruded profiles, its core products "PC lampshade, LED lampshade" with excellent quality by the internal and external praise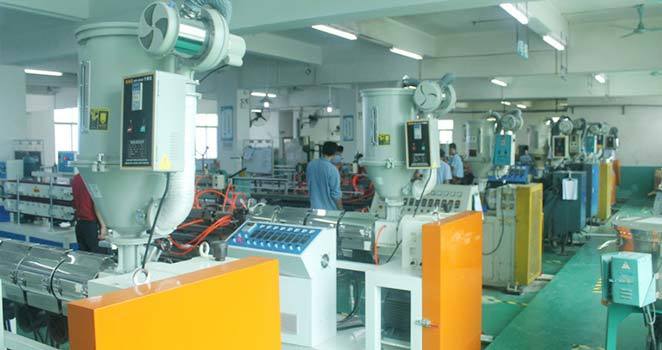 Quality assurance, reasonable price
ISO9001 certification, Hongzheng: to the fine industry to win the quality
QC inspection is available 24 hours, full inspection is carried out on the packaging line and random inspection is carried out before shipment.
Sales network all over the world: Japan, South Korea, Taiwan, Russia, Europe and other countries and regions.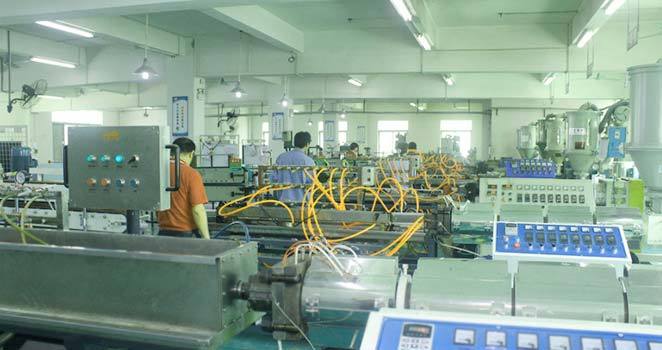 Advanced equipment, delivery on time, perfect after sale
Hongzheng Plastic has more than 20 extrusion production lines to meet the delivery time of customers
Factory covers an area of more than 5000 square meters, more than 5 years of industry experience more than 20 employees, business and documentary telephone 24 hours to boot service customers, strive for the first time to complete the order production
Message
Dear customers, if you have any comments and suggestions on our products or services, please tell us in time, we will give you satisfaction as soon as possible