Food grade ABS round tube
Commodity ID:

10

Material:

ABS

Specification:

To map to sample processing customized

Colour:

Various colors

MOQ:

300KG

Packing:

Ration carton

Delivery:

10 to 15 days
---
◆ Transparent PVC pipe, PVC transparent pipe -- inflammable, with good rigidity and toughness, wear-resistant, mainly used in toys, packaging, hardware, electronics, lighting, LED digital tube, IC slot, NEON lamp and other industries. Can produce the largest variety of transparent tube varieties, outer diameter range of 4~120mm. Using non-toxic raw materials can produce medical grade PVC transparent soft and hard pipe or food grade PVC pipe.
◆PVC white pipe, PVC rod, PVC black pipe, mainly used in toy accessories, household appliance accessories, electronic accessories, flagpole, solid rod, sports equipment structure, product support, mesh frame, and drainage pipe, wire pipe, packaging pipe, hardware pipe, building materials pipe, doors and Windows, profile etc. PVC pipe, PVC bar is inflammable, out of fire, acid and alkali resistance, no resistance to organic capacitors, good electrical insulation; It has fire-resistant and self-breathing performance, which is very important for household appliance materials. It is also wear-resistant and can reduce sound and vibration. Hard PVC: surface hardness, tensile strength, rigidity and other mechanical strength are higher than PE, close to ABS, can do engineering materials.
◆ Polyvinyl chloride pipe (PVC pipe, transparent PVC pipe, PVC transparent pipe, PVC bar, PVC profile) produced by our company has the advantages of beautiful and elegant, versatile, simple operation, widely used in furniture, kitchen cabinets, interior decoration, lighting, photo frames, automobiles, electronics and so on. Hongzheng has been adhering to the enterprise spirit of "create high quality, serve the society", with its excellent quality and perfect service, for your products to add more beautiful effect and market competitiveness.
High quality products, real prices, timely delivery, won the praise of customers around. Hongzheng will live up to expectations, with the spirit of continuous innovation in the steady development of competition, we will be better quality products and services and customers around the hand in hand to create brilliant!
◆ Our company can according to your specifications, samples, drawings. Open mold plate production one-stop service. In specifications, color, appearance, performance and other aspects to meet your requirements. Delivery guarantee. Good service, good price. Welcome new and old customers to consult and negotiate.

LED lamp shade, PC lamp shade industry leader
Focus on profile, plastic tube, plastic lampshade industry for 15 years
Set research and development, production and sales in one; LED lampshade, ABS,PVC pipe and other plastic pipes, as well as a variety of extruded profiles, its core products "PC lampshade, LED lampshade" with excellent quality by the internal and external praise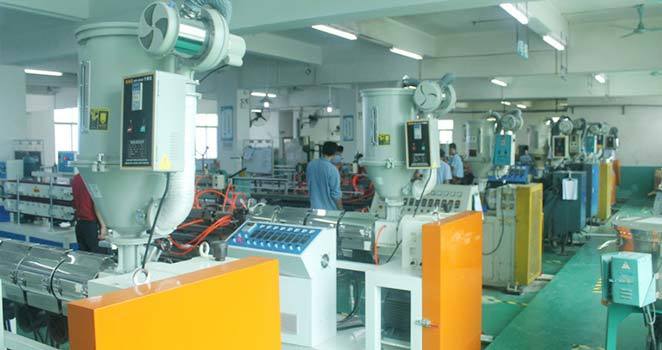 Quality assurance, reasonable price
ISO9001 certification, Hongzheng: to the fine industry to win the quality
QC inspection is available 24 hours, full inspection is carried out on the packaging line and random inspection is carried out before shipment.
Sales network all over the world: Japan, South Korea, Taiwan, Russia, Europe and other countries and regions.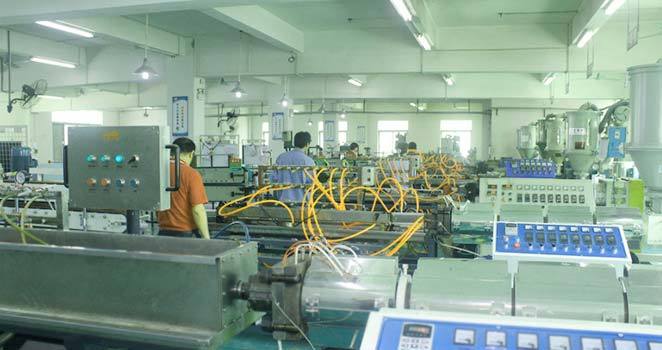 Advanced equipment, delivery on time, perfect after sale
Hongzheng Plastic has more than 20 extrusion production lines to meet the delivery time of customers
Factory covers an area of more than 5000 square meters, more than 5 years of industry experience more than 20 employees, business and documentary telephone 24 hours to boot service customers, strive for the first time to complete the order production
Food grade ABS round tube
Message
Dear customers, if you have any comments and suggestions on our products or services, please tell us in time, we will give you satisfaction as soon as possible